Get your sweat on! Push yourself to your athletic limits while having fun.
Bungee classes are designed for those looking for a fitness experience that will allow the whole body to grow stronger and more flexible, while relieving stress and tension. 
Great for all fitness levels and experiences. Perfect for improving strength, posture and expanding your range of movement.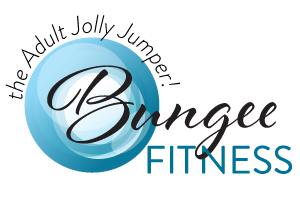 Bungee Fitness classes are now being offered at Eagle Ridge Centre (in Langford BC). Date and time TBA. Previous Bungee Fitness experience required. Space is limited & registration is required. If you are interested in joining the class please email info@studiofitnessvictoria.com.